Subscribe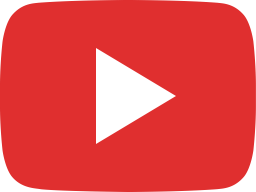 Africa Twin 1100 Oil and filter change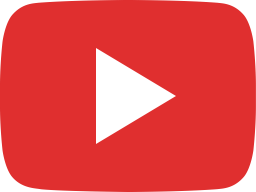 Africa Twin air filter replacement with Heed crashbars still on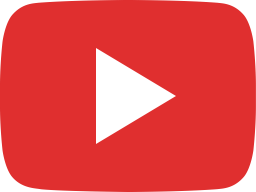 Honda CBR954RR rebuild almost complete Ep.9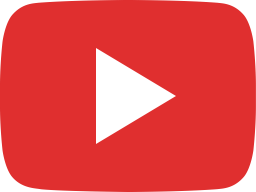 Honda CBR954RR Brakes and chain Ep.8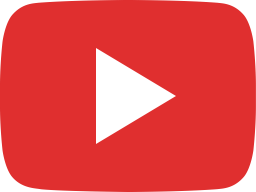 "my Tuono burns oil therefore all Aprilias are junk!!!"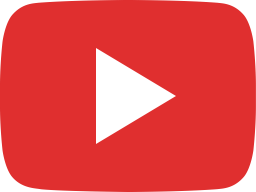 🔴 Why does my bike burn oil? Is it a lemon?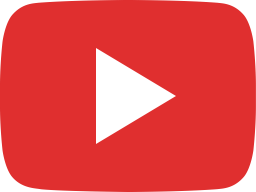 🔴LIVE Preparing your bike for storage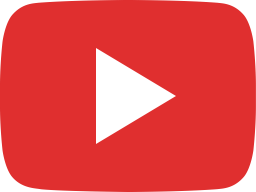 Winterize or prep to store your Aprilia Tuono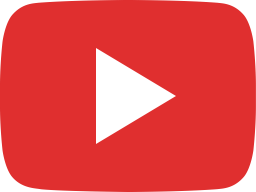 Honda Africa Twin 1100 CRF1100l accessories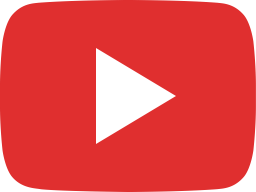 INBIKE winter gloves review!!!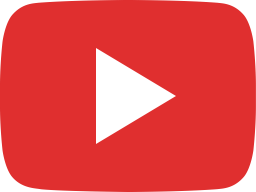 Honda CBR954RR getting new wheels?!?! Ep.7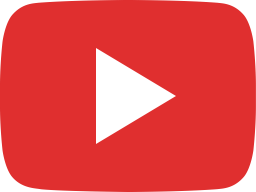 INBIKE goatskin gloves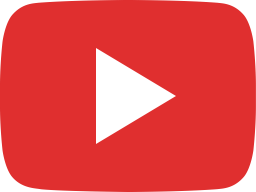 Honda Africa Twin 1100 - 4000 miles service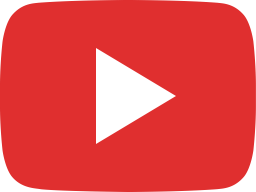 CBR954RR NOT STARTING !?!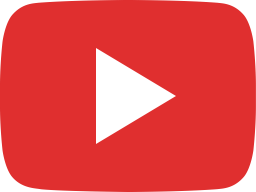 Honda CBR 954RR fuel tank install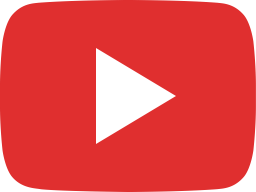 Africa twin trip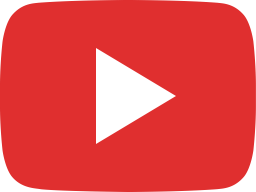 Tuono V4 what I don't like about the cruise control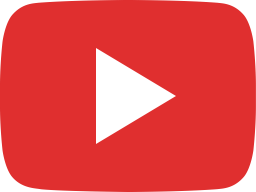 Africa Twin cheap alternative to a Top Box !!!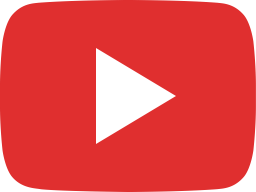 Kawasaki Z900 ABS review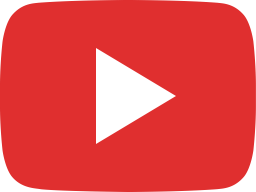 Honda Africa Twin 1100 OEM Vinyl Panniers review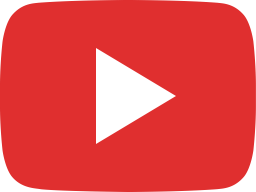 Honda CBR 954RR mechanically sound Ep.6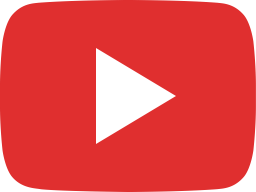 Coming along nicely 💪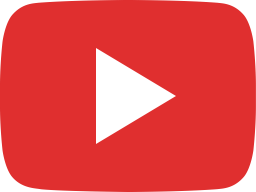 Inexpensive phone mount GUB P50 installed on the Africa Twin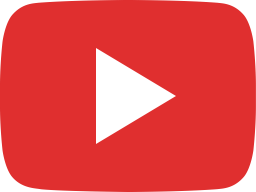 Still love this bike!!!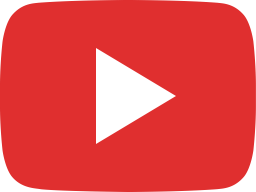 Honda Africa Twin 1100 new tires Shinko E-804 E-805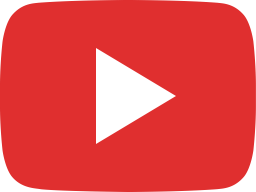 bottoming out!!!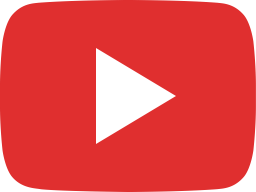 the 2002 Honda CBR 954RR is alive 👌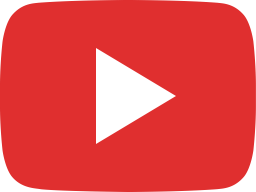 Honda CBR 954RR putting it back together Ep 5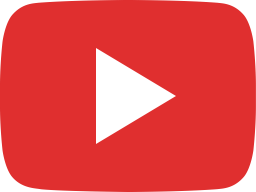 INBIKE goatskin motorcycle gloves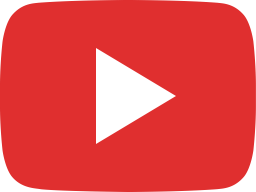 Honda Africa Twin CRF1100L 4000 miles Service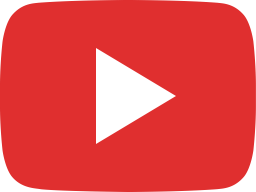 Honda CBR 954RR Complete Valve Clearance Check guide Ep4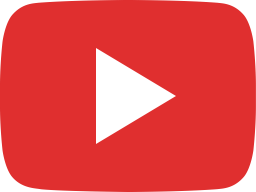 Honda CBR 954RR digging deep Ep3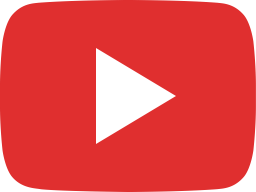 Touring for cheap with the Honda Africa Twin 1100 or any other bike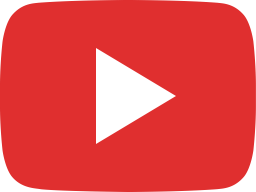 2002 Honda CBR 954RR will it start Ep2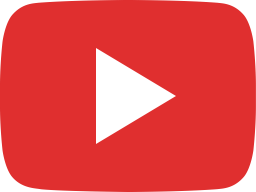 2021 Aprilia Tuono V4 1100 Factory with Garey Cooper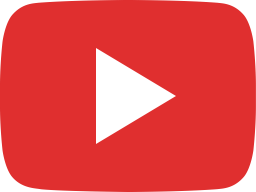 2002 Honda CBR 954RR my new project bike Ep1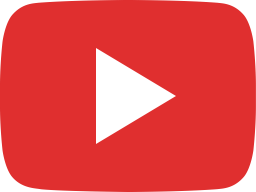 Aprilia Tuono 1100 V4 grips and mirrors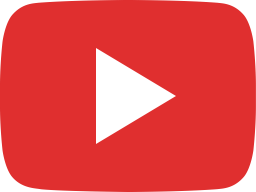 Honda Africa Twin Heed crashbars install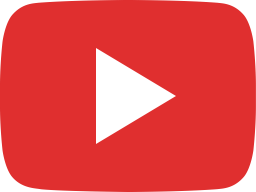 What's new for 2022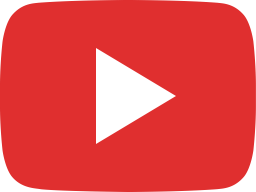 Motorcycle Brakes complete guide part 2