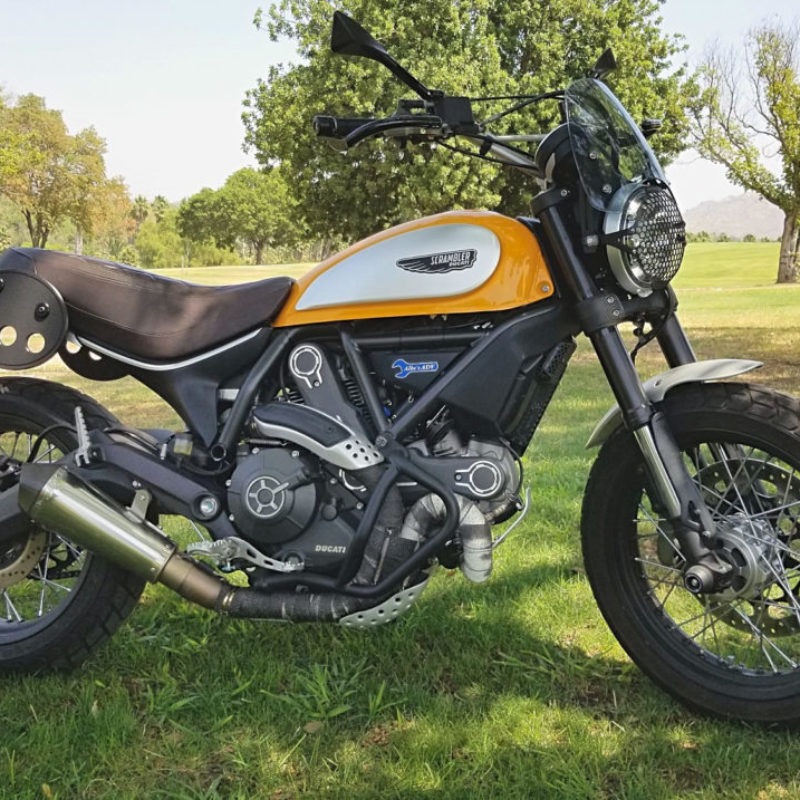 Scrambler Project
Hi guys, this is the list of all the parts and accessories, that I have installed on my Ducati Scrambler Classic , all carefully selected and tested.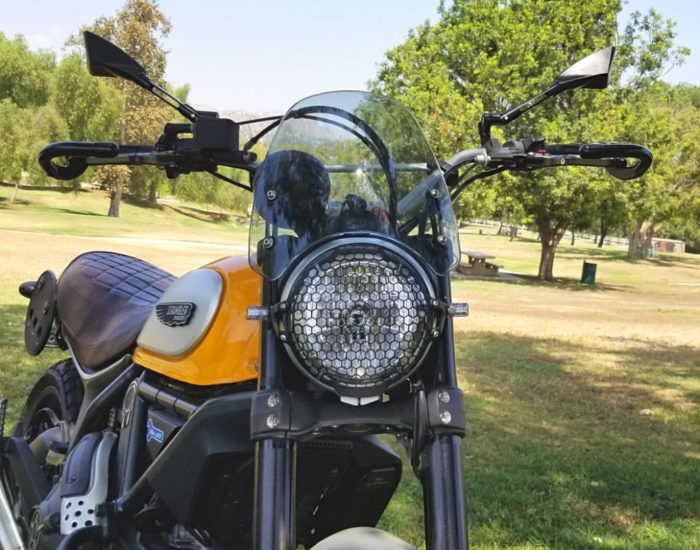 Front Accessories
Here are the accessories and mods I install on my BMW F800GS
Ducati Scrambler

 The Ducati Scrambler impresses with its enormous versatility and simplicity making every ride a fun ride. Embrace the Land of Joy.